Standard Web Ticket Sales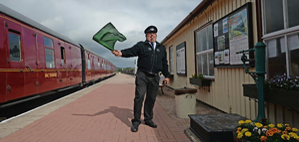 www.britaininsteam.co.uk provides a great way to sell tickets over the internet, for your steam heritage visitor attraction, including any number of ticket types and prices.
Special Event Ticket Sales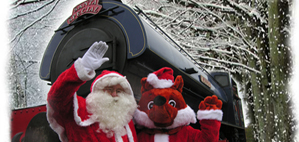 Ticket and event management functions, allow you to set up special events days, courses, footplate experiences and even timed slots for your Christmas Santa bookings.
Voucher Sales Ready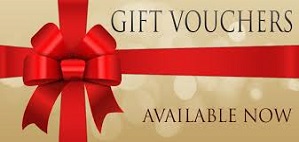 Gift vouchers make great presents for steam enthusiasts, and with britiaininsteam you can sell any number of gift vouchers, which can be later redeemed online (or at your site).
Membership/Friends Management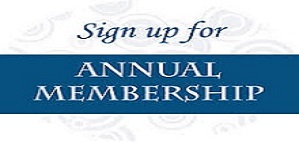 Memberships are a great way to attract regular visitors, plus a great way to raise funds. britaininsteam.co.uk allows you to run an integrated membership club alongside your ticketing site.
Your own mobile friendly design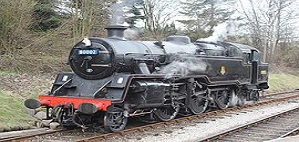 britiaininsteam.co.uk looks great on tablets and mobile phones and its user friendly admin pages allow you to set your own page colours and upload your own images, to match your design.
Marketing and Mail shots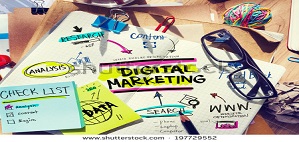 Keep your visitors up to date with what's going throughout the year. Easy to use marketing functions, allow capture of market research data and sending of mail-shots.
Take our 5 minute challenge
Britaininsteam.co.uk integrates with leading payment providers such as Paypal, Sagepay and Paypoint, it takes only a few minutes to register, and the system sets up everything you need to get started, all you need to do, is to input your ticket prices and any special event details. You could be selling tickets online today ....... so, what are you waiting for?